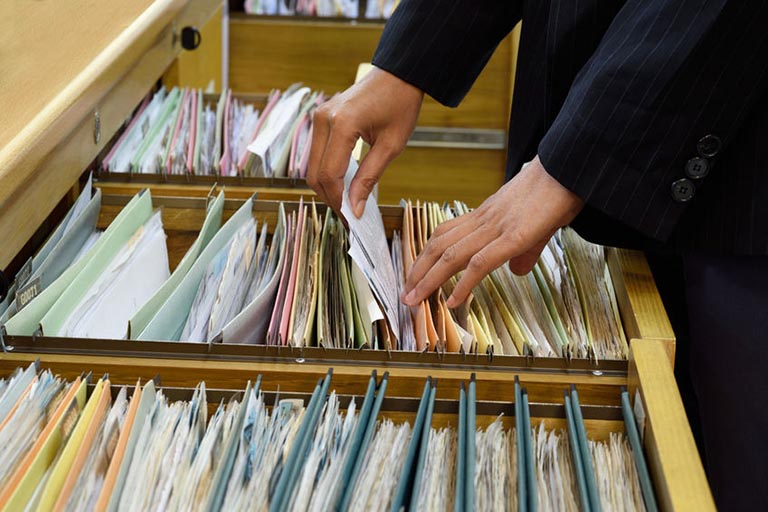 To file a Freedom of Information Act (FOIA) request, please contact the township via phone at (989) 826-5992, or in writing at 1175 W Ryno Rd, Luzerne, MI 48636.
Pursuant to Section 4 of the Michigan Freedom of Information Act, MCL 115.234, the following will be used as a basis for charges in response to FOIA requests:
Copying costs per sheet: Letter size, single-sided, $0.10/copy; double-sided, $0.20/copy.
Envelopes: Actual Costs
Postage: Postage will be charged based on the actual costs of stamp or postage fees at the time of mailing.
Hourly wages: Hourly wages will be prorated based on the time spent using a $12.22/hour rate.
Contracted labor: $48.90/hour
Adopted at the Big Creek Township Board Meeting June 19, 2015.